NFFN Outdoors "Anything Goes" Acoustic Jam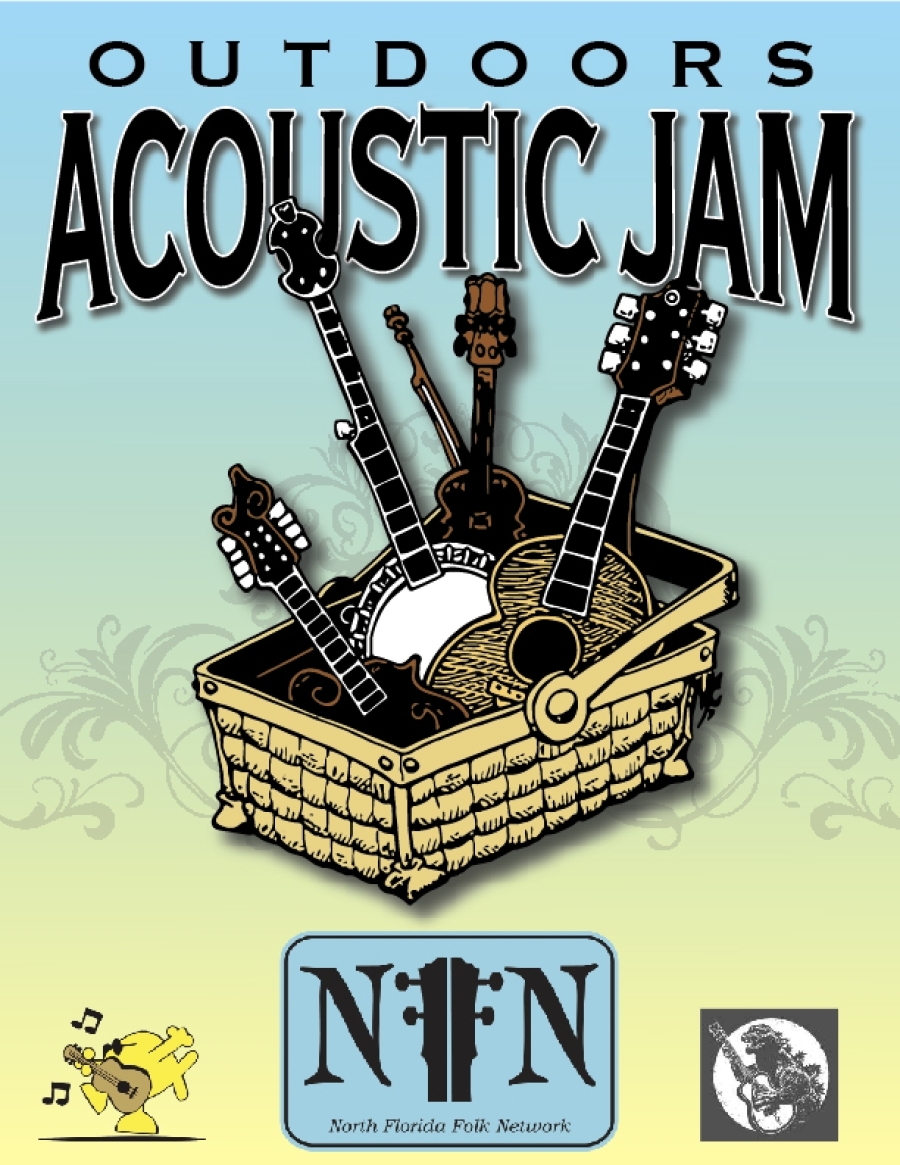 SATURDAY SEPTEMBER 23 FROM 4:00-6:30 PM
Let's have another Atlantic Beach Jam!
Come on out to Bull Park for our Anything Goes acoustic jam, hosted by Paula Laird!
Meet up will be under the oak trees on the South side of the Adele Grage Center. In case of rain, meet on the front porch of the Center located at the corner of 7th and Ocean.
Bull Park is located at:
716 Ocean Blvd
Atlantic Beach, FL 32233
Please bring your instrument(s) and a chair, and a song or two to share - listeners are welcome too!
This is a weather dependent event, so pray for no rain -
Hope to see you there!